Georgia is a country to the east of the Black Sea, most of it land is located in the South Caucasus, while a portion of the territory lies in the North Caucasus. As a former republic of the Soviet Union, it shares borders with Russia in the north and Turkey, Armenia, and Azerbaijan in the south.
Legend has it that when God was distributing parts of the world to all the people of the Earth, Georgians were having a party and doing some serious drinking. Therefore, they arrived too late to the meeting. When God told them that all the land has been distributed, Georgians replied that the reason they were so late was that they have been raising their glasses to praise Him. God was pleased with the gesture and gave Georgians the land he was reserving for himself.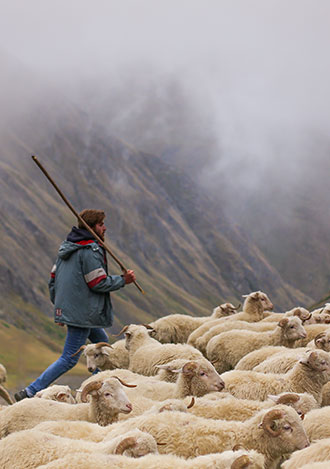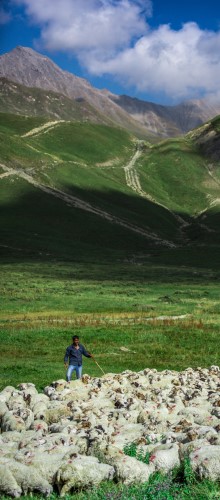 A tram with the Georgian script on its windows has been launched in the city of Strasbourg on November 27. It was the day Georgia was granted the chairmanship of the Committee of Ministers of the Council of Europe (CoE).
The Georgian alphabet will...
03 December 2019
National Statistics Office of Georgia (Geostat) released the data showing that Georgians have spent 600 million GEL when traveling abroad in the third quarter of 2019. This data is collected based on one million Georgians who have traveled abroad dur...
25 November 2019
Travel Lemming, a website that aims to promote emerging destinations around the world, named Georgia, as number one in their list for 2020.
The country received the #1 Judges Choice Award and was described as probably the world's best-hidden trave...
19 November 2019
Mtskheta, the former capital of Georgia and home to a UNESCO World Heritage Site, is one of the most frequently visited town due to its proximity to the capital, Tbilisi. Moreover, the city has a significant importance in Georgian Christianity, because St. Nino, the evangelist who brought the religi...