Georgia is a country to the east of the Black Sea, most of it land is located in the South Caucasus, while a portion of the territory lies in the North Caucasus. As a former republic of the Soviet Union, it shares borders with Russia in the north and Turkey, Armenia, and Azerbaijan in the south.
Legend has it that when God was distributing parts of the world to all the people of the Earth, Georgians were having a party and doing some serious drinking. Therefore, they arrived too late to the meeting. When God told them that all the land has been distributed, Georgians replied that the reason they were so late was that they have been raising their glasses to praise Him. God was pleased with the gesture and gave Georgians the land he was reserving for himself.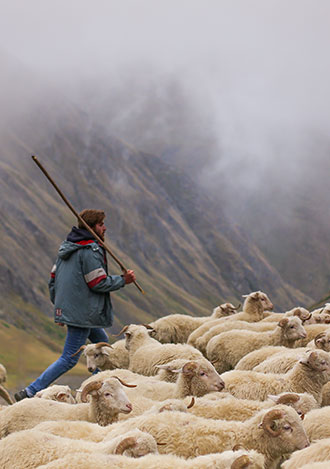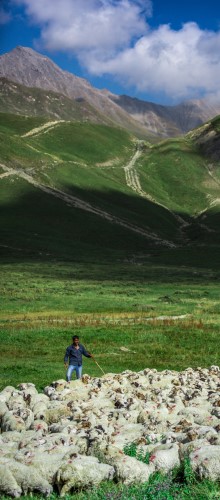 According to the Agency of Protected Areas of Georgia, the number of visitors to protected areas raised by 21% in October 2019 compared to the same period last year.
During the first 10 months of this year, a total of 1,130,400 travelers visited t...
12 November 2019
Starting in March 2020, Etihad Airways, the second-largest airline in the United Arab Emirates, will start direct flights from Tbilisi to Abu Dhabi, the capital of UAE by Airbus 321 type aircraft.
Established in 2003, Etihad Airways today offers f...
12 November 2019
Former PM and a founder of the ruling party, Bidzina Ivanishvili, announced that he plans on completely restoring Georgia's most significant balneological resort - Tskaltubo. He continued that he will purchase all 22 hotels and thermal baths to give ...
12 November 2019
Mtskheta, the former capital of Georgia and home to a UNESCO World Heritage Site, is one of the most frequently visited town due to its proximity to the capital, Tbilisi. Moreover, the city has a significant importance in Georgian Christianity, because St. Nino, the evangelist who brought the religi...