Georgia is a country to the east of the Black Sea, most of it land is located in the South Caucasus, while a portion of the territory lies in the North Caucasus. As a former republic of the Soviet Union, it shares borders with Russia in the north and Turkey, Armenia, and Azerbaijan in the south.
Legend has it that when God was distributing parts of the world to all the people of the Earth, Georgians were having a party and doing some serious drinking. Therefore, they arrived too late to the meeting. When God told them that all the land has been distributed, Georgians replied that the reason they were so late was that they have been raising their glasses to praise Him. God was pleased with the gesture and gave Georgians the land he was reserving for himself.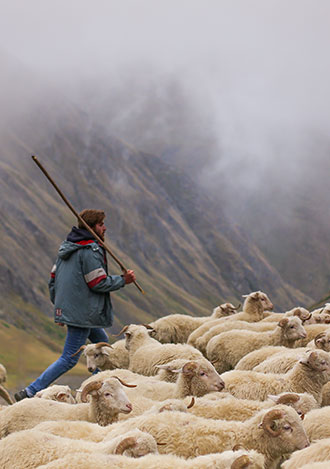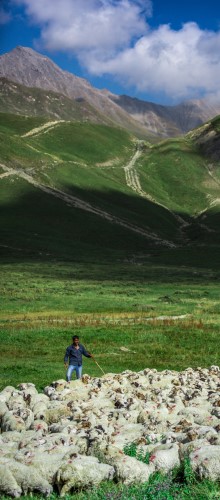 Georgia will launch direct flights to Bangkok from December 28, reported TAV Georgia, representing the organization of Tbilisi and Batumi International Airports.
The management of TAV Georgia and the Civil Aviation Agency of Georgia met with repre...
15 October 2019
Paris hosted an international travel market where Georgia's seaside resort, Adjara, showcased its tourism potential. The visitors of Georgian stand would get all the necessary travel information and try Georgian wine and traditional sweet Churchkhela...
07 October 2019
An annual festival Tbilisoba City Fest 2019 will be held on October 5-6 in four different locations - Rike Park, Metekhi Bridge, Legvtakhevi, and Orbeliani square.
According to the Tbilisi Mayor Kakha Kaladze, this year the festival program will b...
03 October 2019
Mtskheta, the former capital of Georgia and home to a UNESCO World Heritage Site, is one of the most frequently visited town due to its proximity to the capital, Tbilisi. Moreover, the city has a significant importance in Georgian Christianity, because St. Nino, the evangelist who brought the religi...