SAMTSKHE-JAVAKHETI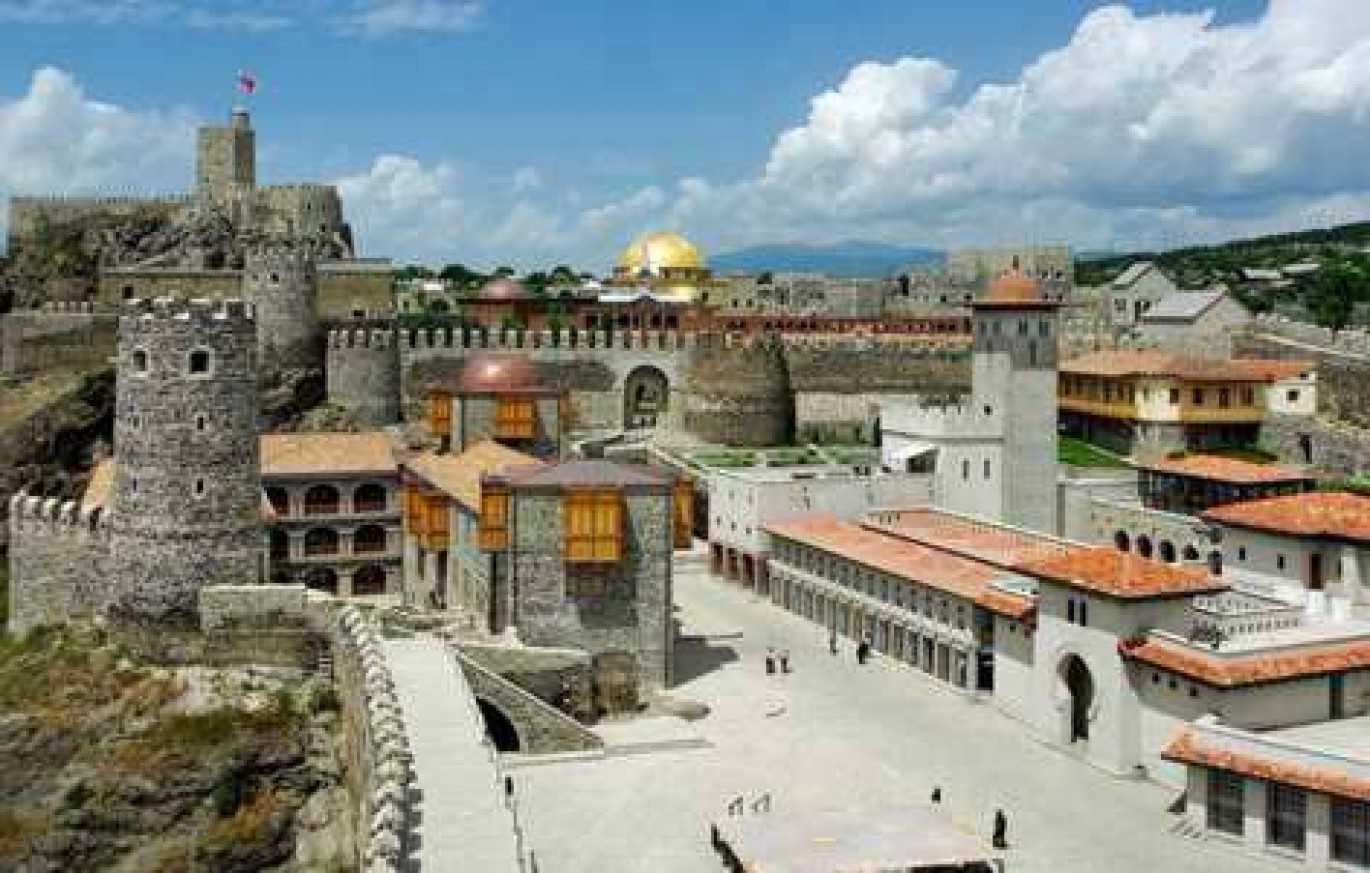 Samtskhe-Javakheti is another historical region of Georgia, located in south part of the country, near the Armenian border. The half of the population, living in the area is Armenian.
Akhaltsikhe is the main city of the region and its Rabati Castle does attract many locals and tourists. Built by Guram Mampal, one of the Sons of the King of Tao in the 9th century, the castle is a beautiful complex featuring various attractions inside its walls, including several different religious buildings, souvenir shops, hotels, restaurants, and a museum for the visitor to learn more about the Georgian history of the 9th century.
Bakuriani is both a winter and summer resort of Georgia. After Gudauri, it's another popular ski destination for many travelers and locals. The town and its surrounding are covered by coniferous forests, mainly made up of spruce. Snow covered trees and mountain tops are a gorgeous scene to enjoy every day. Besides, the town is accessible by a Borjomi-Bakuriani railway called Kukushka, which offers even more breathtaking views through the narrow-gorge.
Borjomi is a resort, known for the mineral water industry of the same name. It is believed that the natural spring water of Borjomi is beneficial to the body. In the city, visitors can wander through the Borjomi park, drink the original mineral water before it gets bottled, or do a small hike in Borjomi-Kharagauli National Park.
Similar to Uplistsikhe, Vardzia is another cave town in Georgia, but bigger and more impressive. This man-made cave was built in the 13th century by Queen Tamar to serve as a functioning city during the invasions.